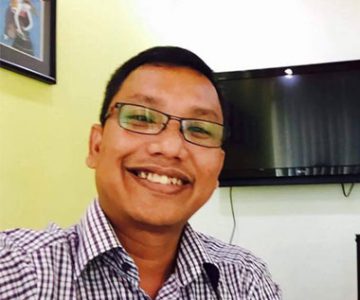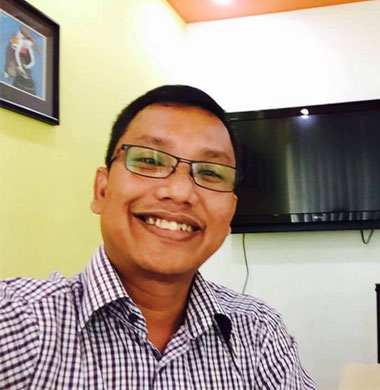 Mr. Kuon Chantha
- Managing Director
Chantha is the Managing Director for RDS. With 20+ years working in research, he is one of the most experienced researchers in Cambodia. Chantha has worked at all levels of the whole research process, spanning from design to reporting. He has extensive experience working closely with both private Market Research and Social Research clients to plan and implement large field operations.
Formerly, Chantha worked as the Operational Director of one the leading full service research agencies in Indochina region. He is also an experienced moderator trained in qualitative methodology by Population Services International (PSI).
He has also been on the board of Cooperation Committee for Cambodia (CCC) as an advisor on research for development since 2015.