What We Do
We focus on what we know. This results in better quality, shorter lead times and more cost efficient project management.
In-House Expertise
Research design
Scripting for digital data capture
Mobilization and training
Fieldwork management
Quality control and data management
Data cleaning & processing
Analysis and reporting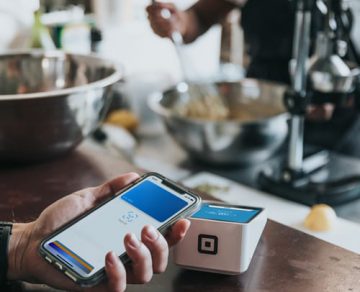 Quantitative Methods
Personal interviews are conducted using tablets and smart phones.
Door-to-door
Intercept/exit interviews
Central location
Self-completion via online or mail
Retail Census/Establishment Survey
Retail Audit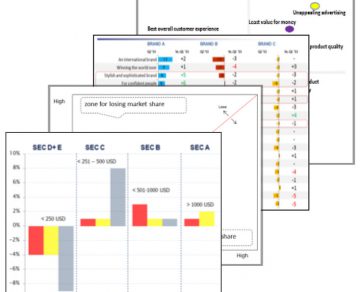 Qualitative Methods
Focus Group Discussions (FGDs)
In-Depth Interviews (IDIs)
Key Informant Interviews (KIIs)
Home visits
Shop-along
Mystery-shopping